Welcome to the Central Alberta Historical Society (CAHS)
We are a bunch of history geeks with various backgrounds and of various ages and stages. We host a speaker series on subjects of local and provincial interest, promote and publish historical works, develop educational and programming activities related to Alberta history, and have a lot of fun at all of this! We'd love to have you on Board, or as a member. Membership in the Society helps us be the best we can be!
CAHS NEWS
Our December Social this year celebrates Christmas on the Farm. There'll be traditional Christmas dinner, a short film, the usual fabulous door prizes, and of course, singing. Join us for an evening of warmth, coziness, good food and laughter.
Christmas on the Farm will be held at the Pioneer's Lodge at 6pm on Wednesday December 11.
Tickets will be available at the October and November Speaker evenings and after October 16, also at the Red Deer Museum.
All tickets $35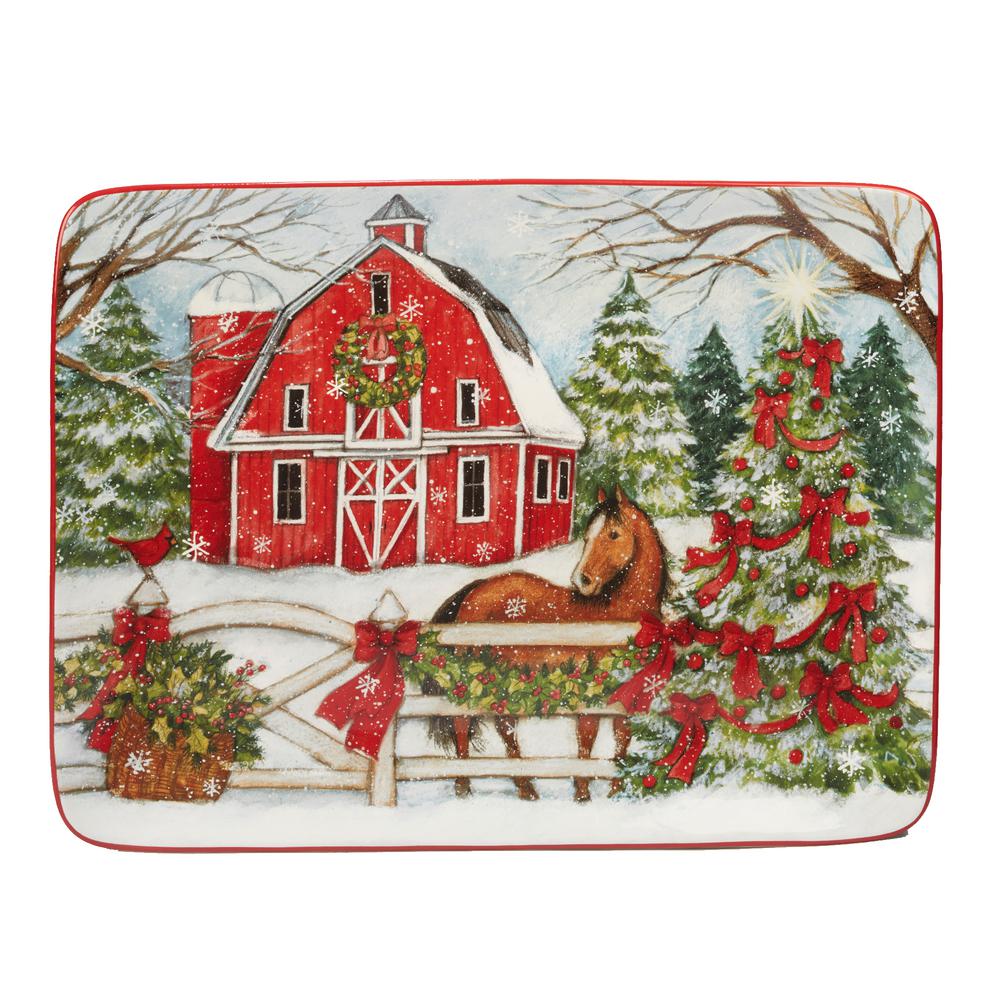 2019/2020 Board
The new Board was duly elected as follows:
President: Mark Collings
Past President: Bob Lampard
Vice-president: VACANT
Secretary: Paul Gowans
Treasurer: VACANT
Directors at large (alphabetical order)
Gilles Allard
Sheila Bannerman (financial liaison) 4 month term only
Lorna Clement
Janet Pennington
Paul Pettypiece (Forth Junction Society representative)
Marguerite Watson
---
BOARD
If you're interested in our speaker series, publications program, social media, or have some really good ideas, we'd love to have you join us. Directors at Large are welcome, and we're still looking for a Treasurer.
The position of Treasurer is not a particularly onerous postion as we do not have complicated operations, and all books and accounts are kept up to date and audited annually. The past Treasurer has prepared a short written guide for the treasurer's position and will be happy to meet with a prospective Treasurer to go over the details. If you would like more information, please call 403-304-0742.
Did you know you can buy or renew your membership online? It's true!! Just go to the membership link below. 
SPEAKER SERIES and EVENTS